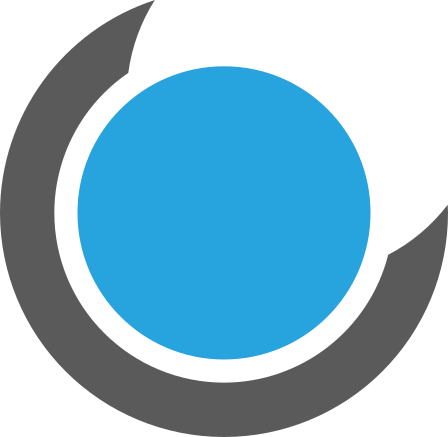 SkyPortal
An Astronomical Data Platform
SkyPortal is a web application that interactively displays astronomical datasets for annotation, analysis, and discovery. It is designed to be modular and extensible, so it can be customized for various scientific use-cases.
The base version of SkyPortal was designed with the Zwicky Transient Facility, and eventually LSST, in mind.
For more information about installation, configuration, and development, please refer to the documentation.
SkyPortal builds on top of baselayer, a scientific web application platform developed by the same team.
BSD license
Extendible & scalable design: a Tornado/Python backend with React & Redux frontend
API for machine usage
Fine-grained access control
Authentication via Google
Real-time Slack-like messaging
Visualization using Bokeh
Distributed computation via Dask
If you find this software useful, please cite our paper:
Stéfan J. van der Walt, Arien Crellin-Quick, Joshua S. Bloom,
SkyPortal: An Astronomical Data Platform
. Journal of Open Source Software, 4(37) 1247, May 2019.
https://doi.org/10.21105/joss.01247
.
We thank the Gordon and Betty Moore Foundation for a
Software SkyPortal grant
which partially covered the cost of the development of this project.